Yoga for most of us is not just an exercise or a routine – it is a lifestyle that we follow. This also means incorporating it in our daily lives in any which way we can to stay inspired. This also means that our loved who are yogis love and appreciate yoga-inspired gifting! Are you having a difficult time in picking the right gift for your spouse or partner? Don't worry, here's a list of 10 gifting options that any yogi would simply adore!
This simple yet specially curated list of gifting options will ensure that your yogi gets exactly what they want even if they have been a yogi for years or a newly practicing yogi. These items will ensure that they complement your routine by supporting your loved ones in the best way possible. The list contains an eclectic variety of what we think your yogi would not only love using but also complement their daily yoga routines, to empower them towards better practice.
Bamboo is a unique, luxury diffuser with an outer shell beautifully crafted from exotic bamboo wood. Inspired by the rich green of jade and evergreen grasses, Bamboo inspires a soothing ambiance full of healing energy, philosophy, and comfort. Bamboo is a true piece of functional art and adds natural style to any room. Check ZAQ's eclectic collection here.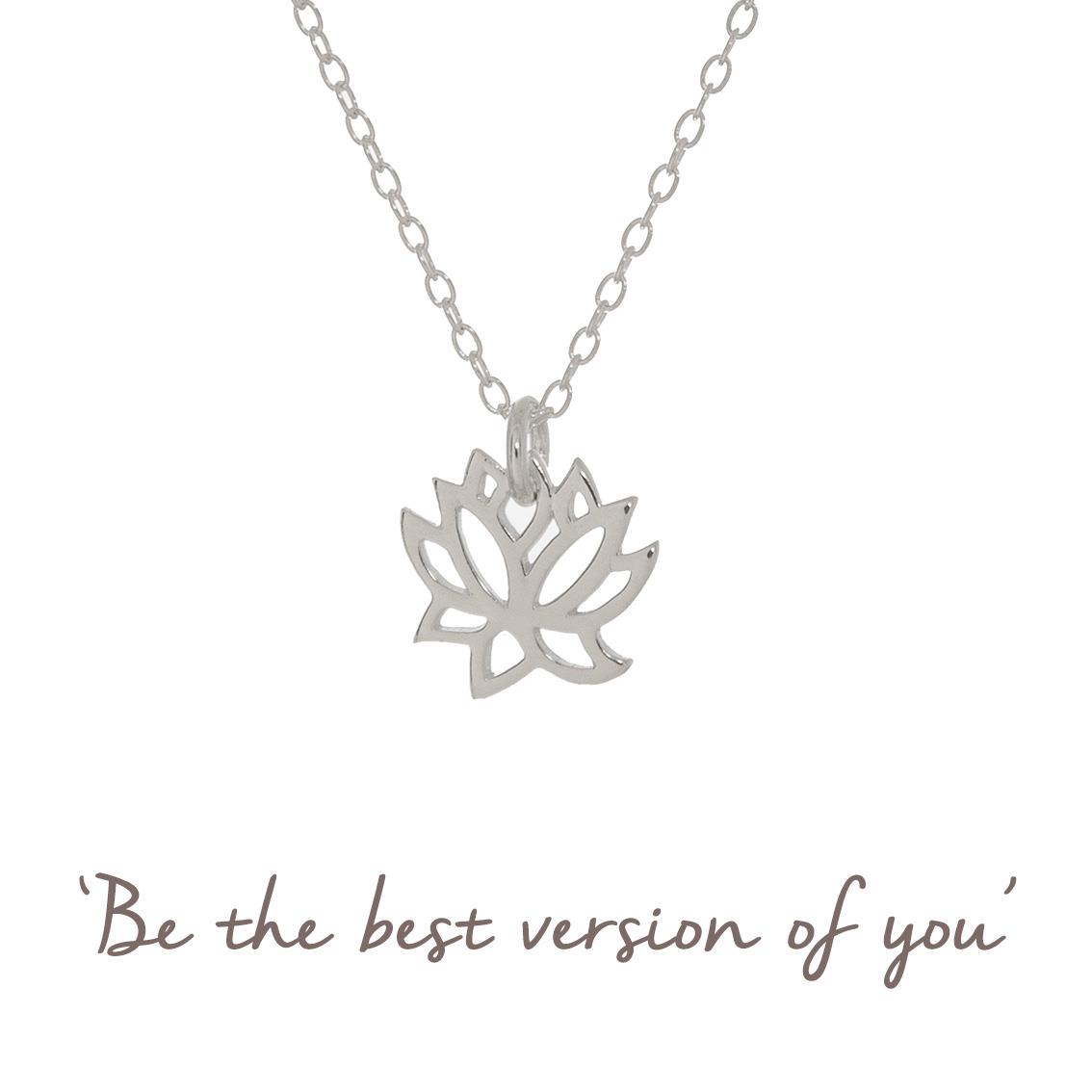 Lotus - also called the Padma, is a symbol of peace, awakening, new beginnings, purity of the body, speech, and mind.
We love the Lotus. It symbolizes overcoming adversity and is the inspiration behind mantra jewelry. The lotus flower grows through muddy waters, rising to the surface and flourishing into a beautiful flower.
The perfect gift for anyone experiencing tough times, this mantra reminds you to keep rising above simply by being the best version of you.
3. Yoga Mat
'Top performing cushion and stability with a lifetime guarantee. Naturally grippy and made from biodegradable natural tree rubber. Everything you love about this yoga mat, just a little smaller and lighter.
 The limited edition PROlite® in Curiosity is uniquely crafted to give an opalescent shine. Bringing unmatched cushioning and comfort to your practice, this mid-sized yoga mat will never wear out, guaranteed. Click here to get your shine on with this mat.
Most people who do yoga prefer to carry their own mats to class— carrying the mat on its own can be inconvenient. For that exact reason do check out Gaiam's Bag here. This simplistic mat bag allows you to carry your mat with ease and features two thin shoulder straps, an exterior expandable zipper pocket, and room to fit most mat sizes.
5. Journal
Introspection and daily life routines come together in this unique publication which is a yearly planner, a yoga handbook and a journal.  Its calendars allow you to plan your days and schedule your classes or other appointments while you draw on inspiration from its yoga writings and beautiful artwork. Its journal pages provide further space for notes, drawing and journaling.
Yogabliss offers a range of the best yoga diaries and journals. Once you start yoga, it seems to become a way of life, not just something you do in a class once a week, so for those who like to bring yoga into their everyday lives, a yoga journal or diary might be the perfect thing.
Check ZAQ's blends of lavender, patchouli, geranium and blue chamomile is a lovely mixture of four therapeutic grade essential oils. The unique combination of ingredients promotes happiness, lifting the mood while dispelling anxiety. In addition to its emotional benefits, the special Tranquility Blend is great for skin care and health. Diffuse a few drops of water in your ZAQ Aromatherapy Diffuser after a long day of work to help you recharge for your evening fun.
 Drinking water stored in a copper water bottle has amazing health benefits and is widely recommended by health experts. Water stored in a copper vessel (which is known as "tamra jal" in Ayurvedic medicine) balances the three doshas in your body (vata, kapha and pitta) by gently infusing the water with the positive health properties of copper. Water stored in a copper vessel will also become natural alkaline water, which helps balance your body's pH levels. Accordingly, Copper H20 bottles are also natural alkaline water bottles.
8. Yoga book
Keep fit and reduce stress with this essential beginners' guide. The easy to follow, step-by-step sequences of key Iyengar yoga poses have clear detailed instructions, making it the perfect introduction, whether you're a complete novice or just need a refresher. Innovative 360-degree views of yoga poses and over 250 photographs will help teach you the basics and ensure your technique is perfect. This is the only guide of its kind from the world-famous yoga guru BKS Iyengar.
9. Yoga Rug
Barefoot rugs are traditionally used for Astanga yoga and recommended by Pattabhi Jois in Mysore, India today. They are also excellent for any athletic or sweat-producing yoga practice like Bikram Method Yoga. These decorative and tightly woven cotton rugs have been used for centuries for Hatha Yoga and are considered to be the first mats ever used for Yoga practice in India.
10. Singing bowl
Since the time of the historical Buddha Shakyamuni (560 - 489 B.C.E.) the harmonics of singing bowls have been used to induce meditation and assist spiritual seekers to the state of enlightenment. Come experience the transformational power of an unparalleled collection of rare, antique Tibetan singing bowls.